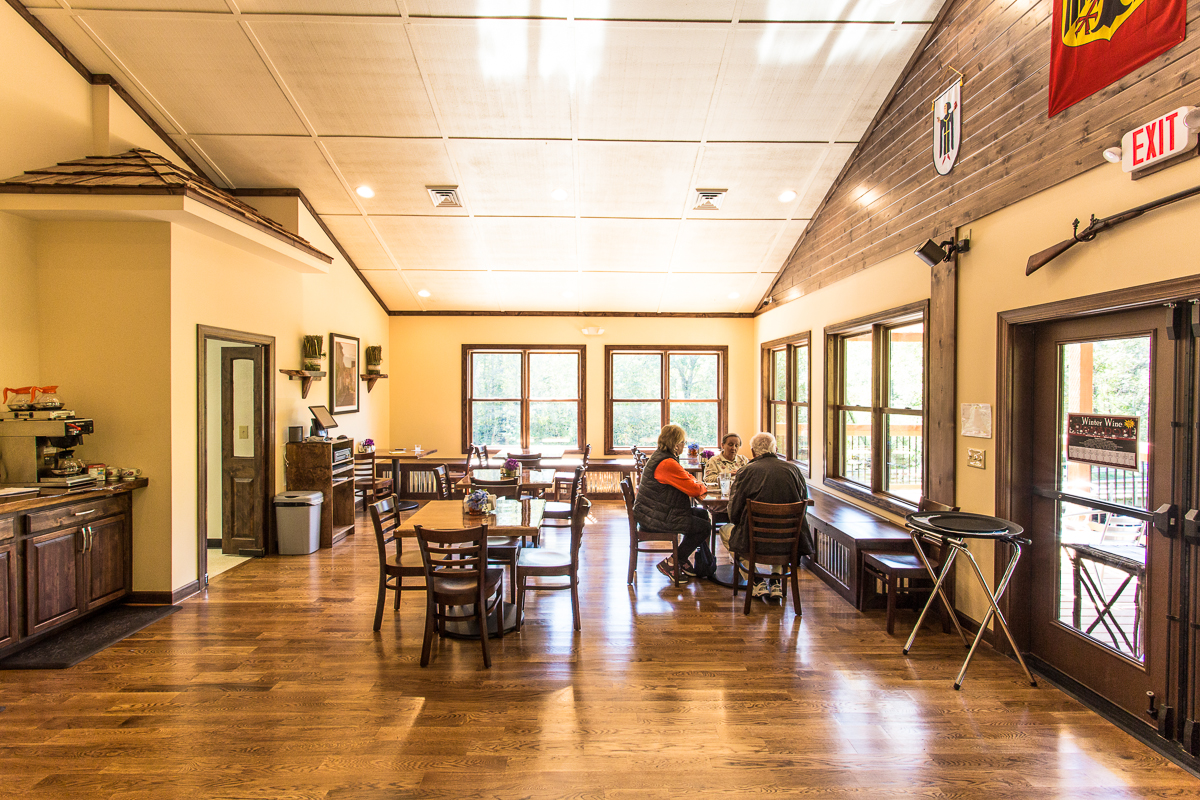 Chez Joséphine is a delightful restaurant located in the Roaring River Vineyards tasting room that serves small plates, soups, salads, paninis, and desserts. Indoor and outdoor seating is available. The covered deck is a favorite place for our guests to enjoy the beautiful views from our three-story cantilevered deck over the Roaring River. Enjoy your outdoor dining experience while being serenaded by the lovely sounds of the river as it flows down from Stone Mountain!
RESERVATIONS
We strongly recommend making a reservation for any party size.
For 15 guests or higher please contact us at (336) 957 – 2332 during business hours for options.
These can be made on our website on the Open Table widget that can be found on this page and on the Contact Us tab.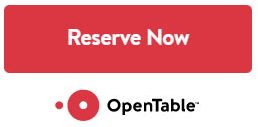 SPECIAL EVENTS
Click here to register for special events at Roaring River Vineyards
RESERVATION POLICIES
We require all guests to be present to seat your party.
Please note: we ask all our guests to limit their time at their table to an hour and a half. After that time we welcome you to continue to enjoy your time with us but in our bar or outdoor riverside areas.
Dogs are welcome to accompany your party on the patio, but we ask you to use our side entrance near the handicap parking if you bring a furry friend.
For parties of 14 and below you may use OpenTable or call for reservations.
For parties of 15 guests or higher please contact us at (336) 957 – 2332 during business hours for more information, options, and availability.
GRATUITY
There is an automatic gratuity added to your bill. It is disclosed on the menu and will be shown on your bill as a separate line item.
WINE/BEER TASTING HOURS
&
DINING ROOM HOURS:

Thursday – Saturday: 11:00 am-6:00 pm
Last seating for dining at 5 pm. Reservation guests remain until dining is over.
Sunday: 12:00 pm-5:00 pm
Last seating for dining at 4 pm. Reservation guests remain until dining is over