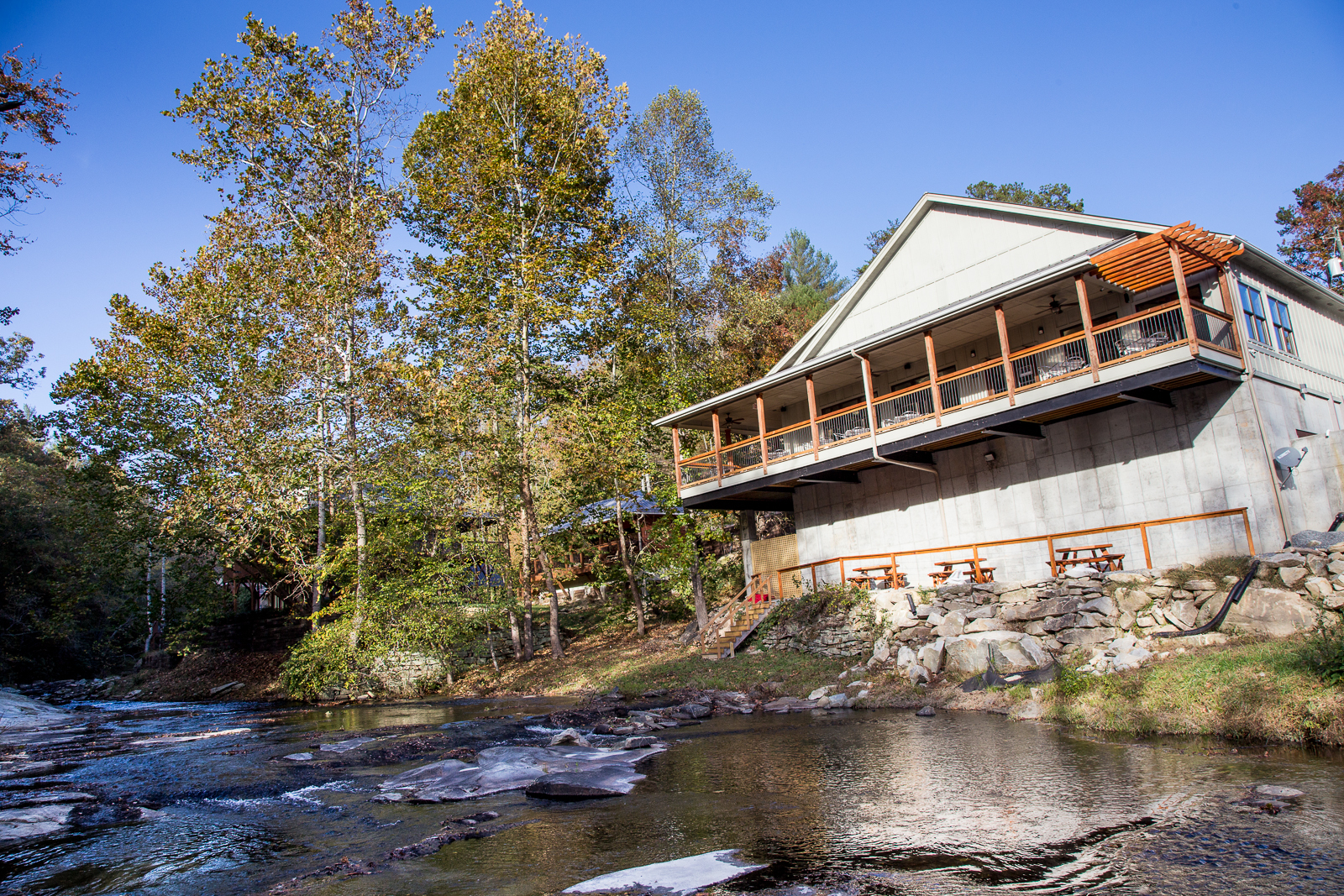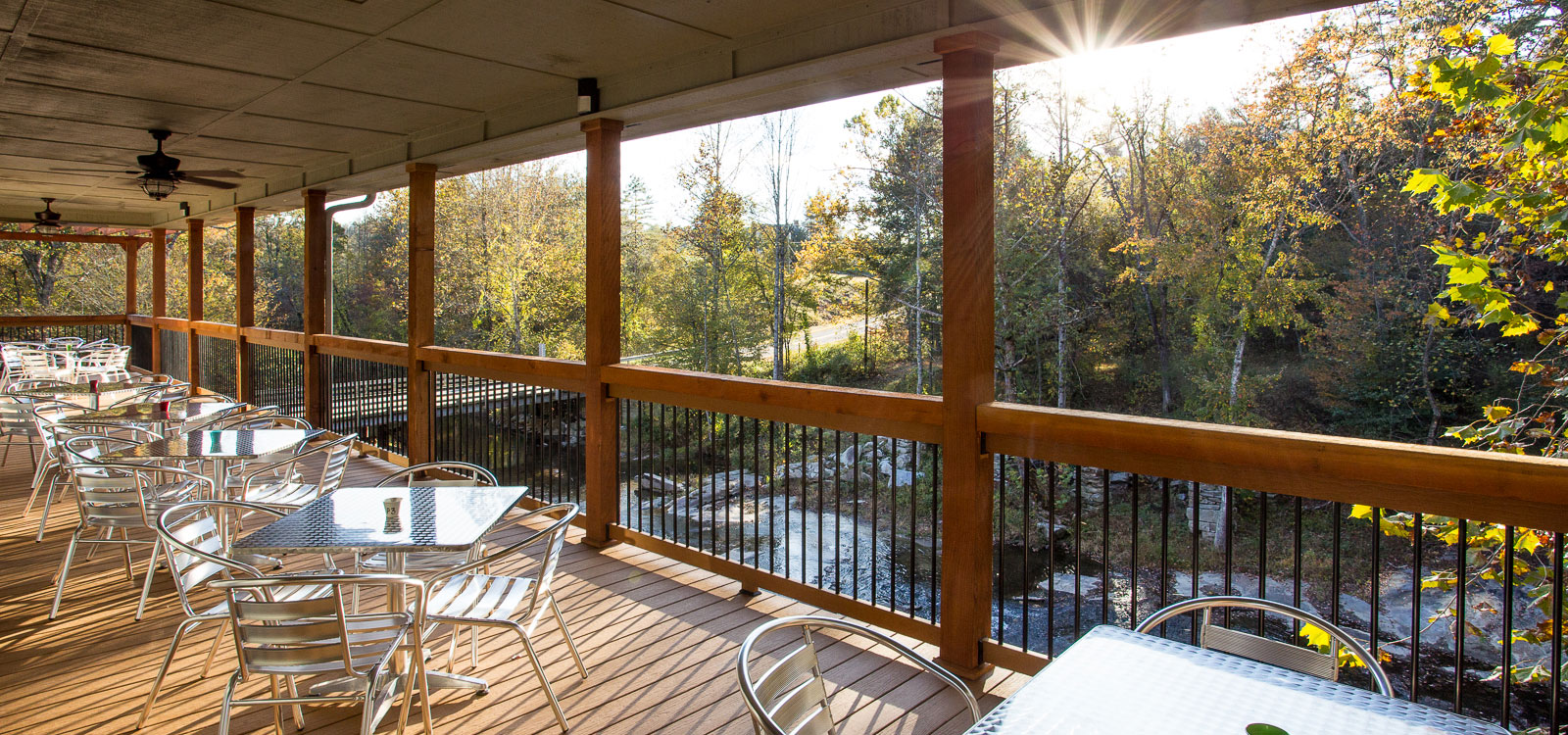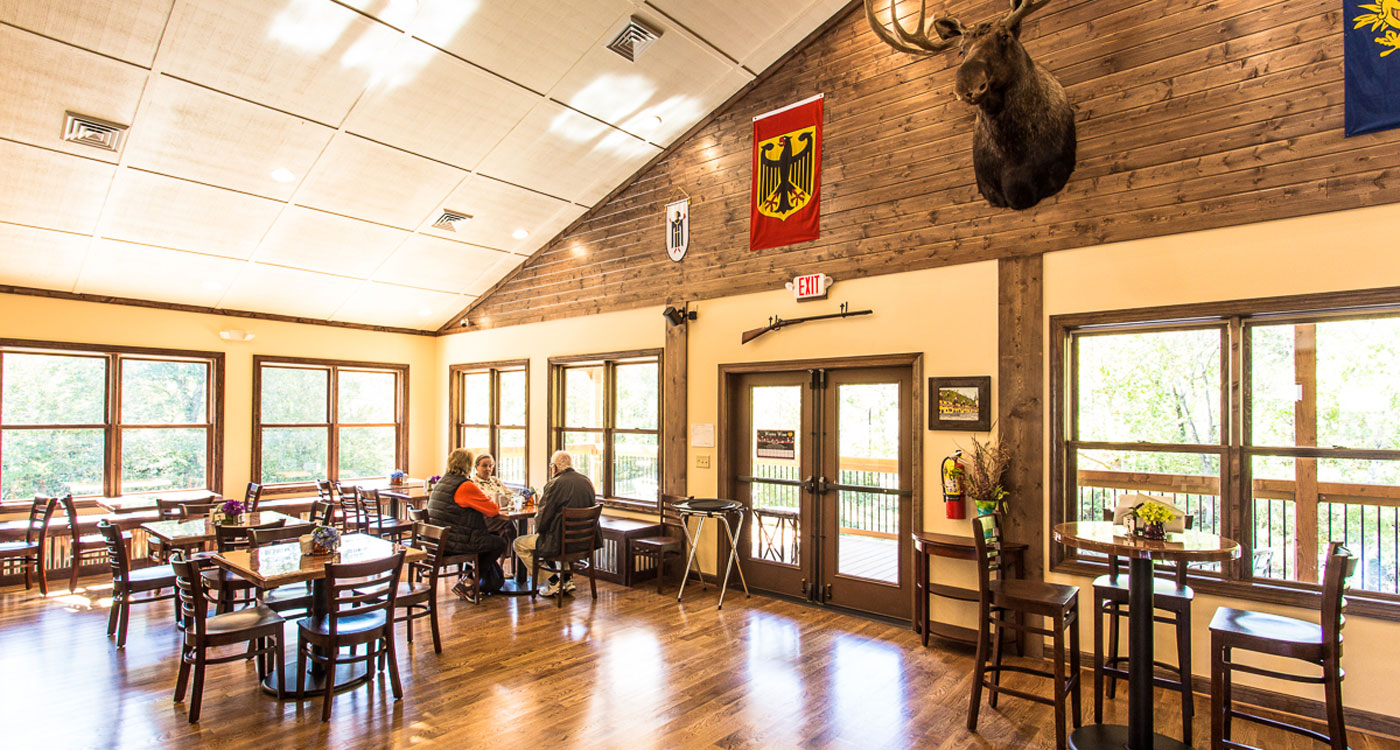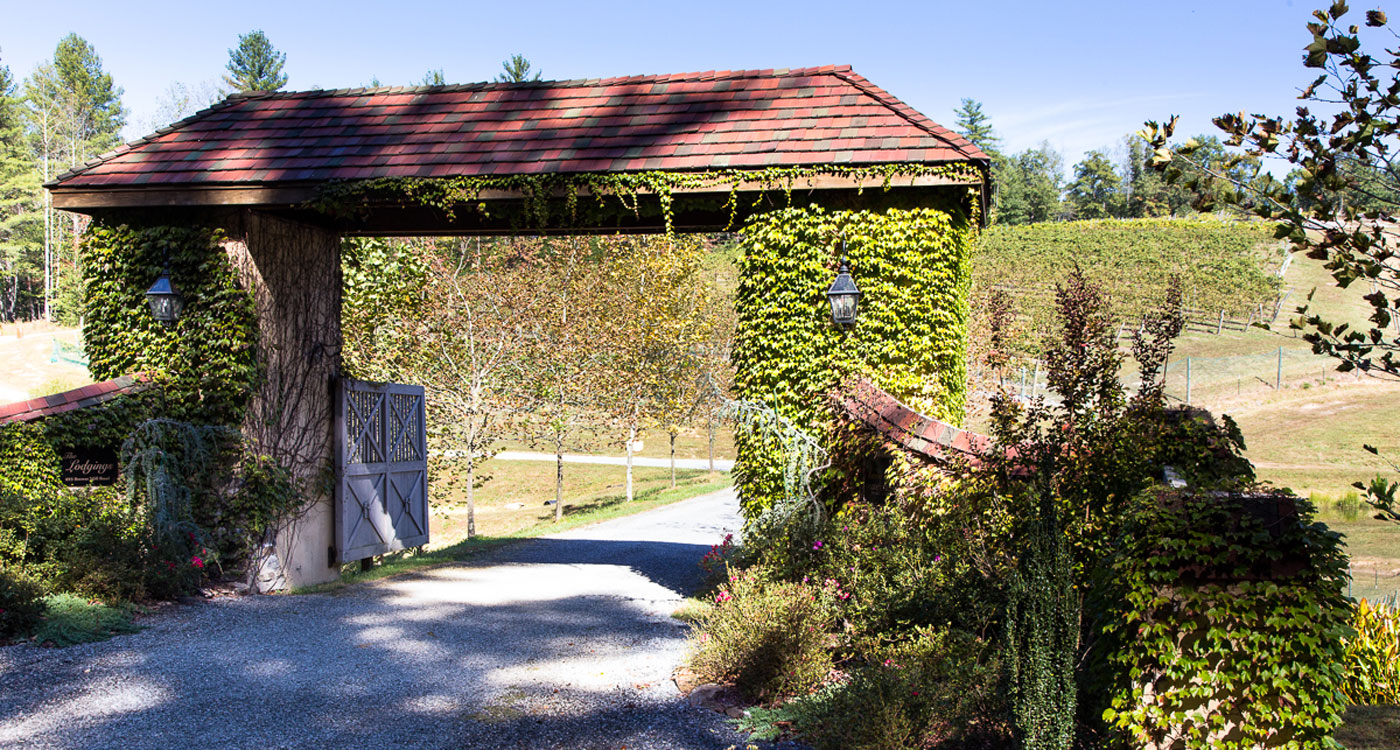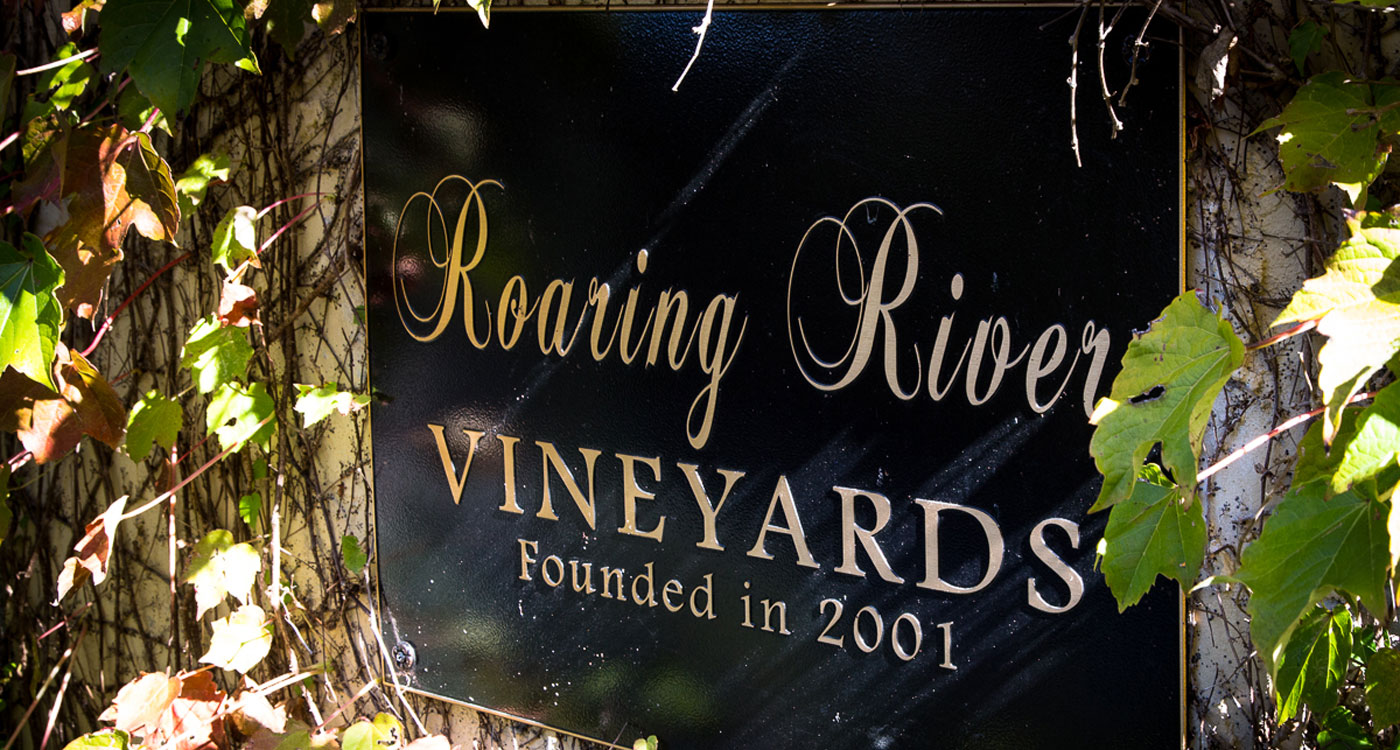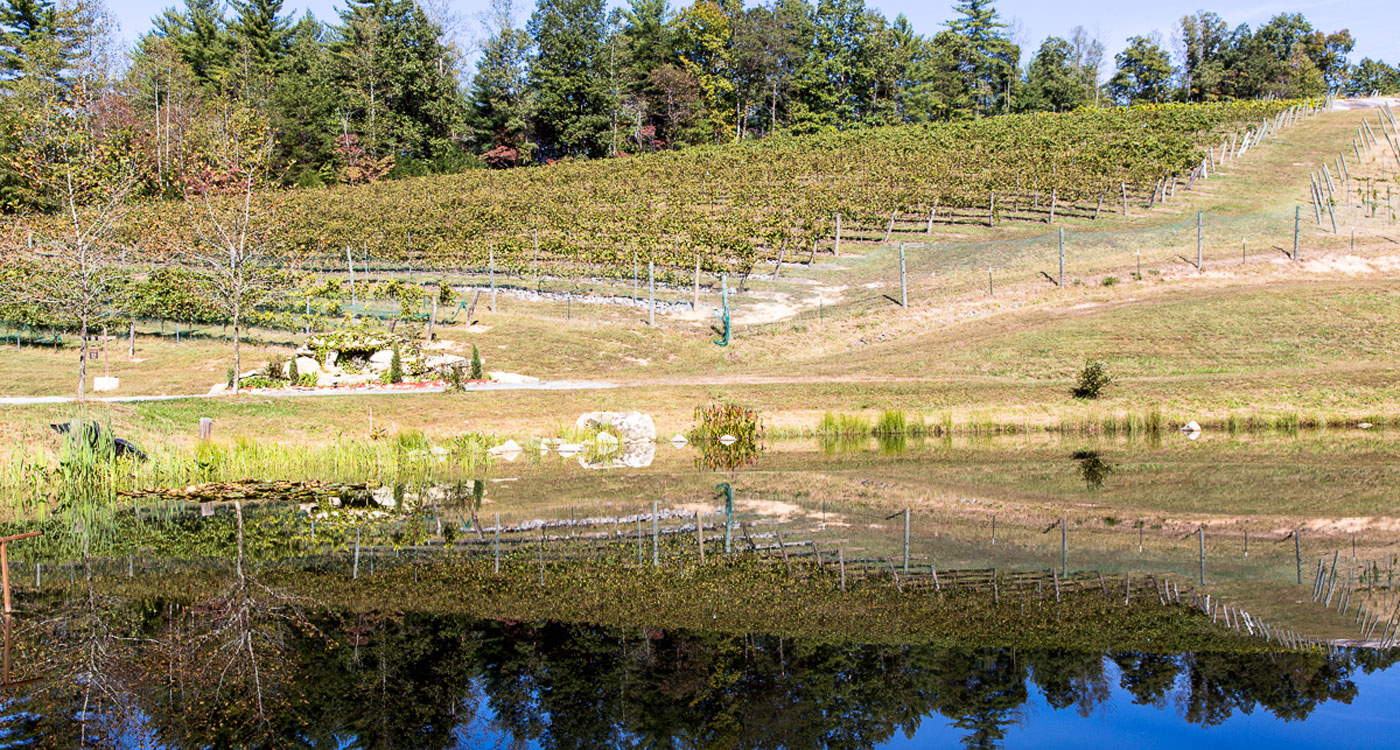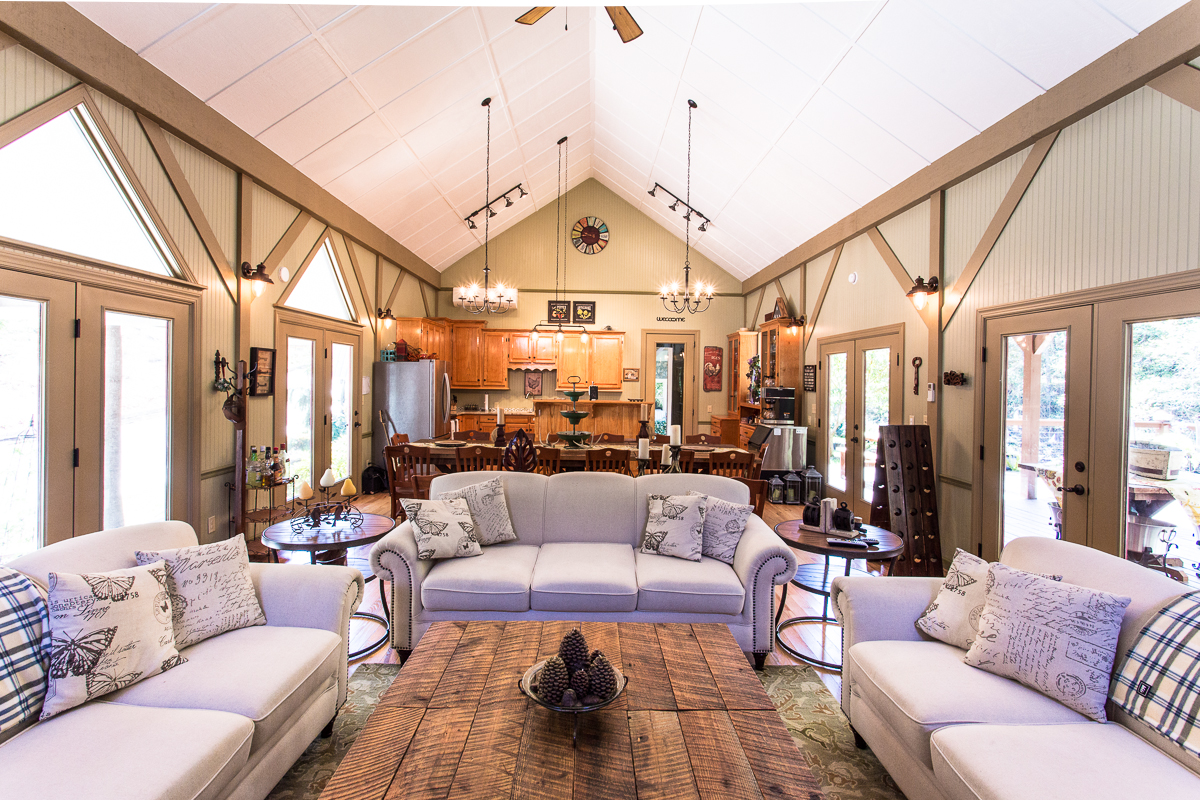 Experience Our French-Inspired Vineyard, Restaurant and Event Venue

Located on the majestic Roaring River in Traphill, North Carolina, Roaring River Vineyards provides spectacular wines in a beautiful atmosphere.
The Tasting Room offers both wine and beer to please a variety of palates. Have a glass, share a bottle, or enjoy a tasting to sample all RRV wines or available beers. When you're hungry, our Chez Joséphine restaurant offers delicious small plates and meals.
The vineyard grounds are perfect for a wide range of events, weddings or just a weekend getaway. We also provide lodging accommodations through one of our vacation rentals.
Whatever your reason for visiting Roaring River Vineyards, we look forward to having you here with us!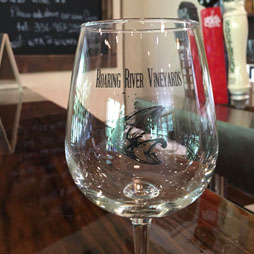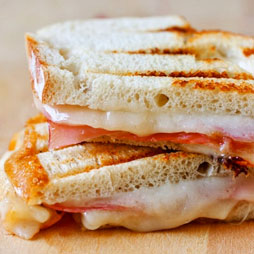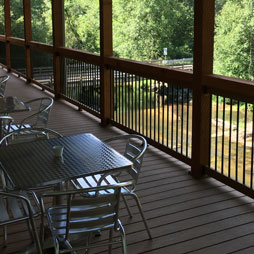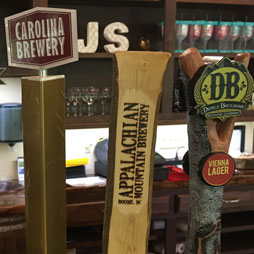 Join Our Exclusive Wine Club
We invite you to take advantage of the Roaring River Vineyards Wine Club! Members receive amazing wine with zero hassle plus exclusive offers and discounts!
In the News
Roaring River Vineyards was recently featured on
UNC-TV's NC Weekend, a weekly program hosted by Deborah Holt Noel that spotlights what North Carolina has to offer.
We hope you enjoy watching!