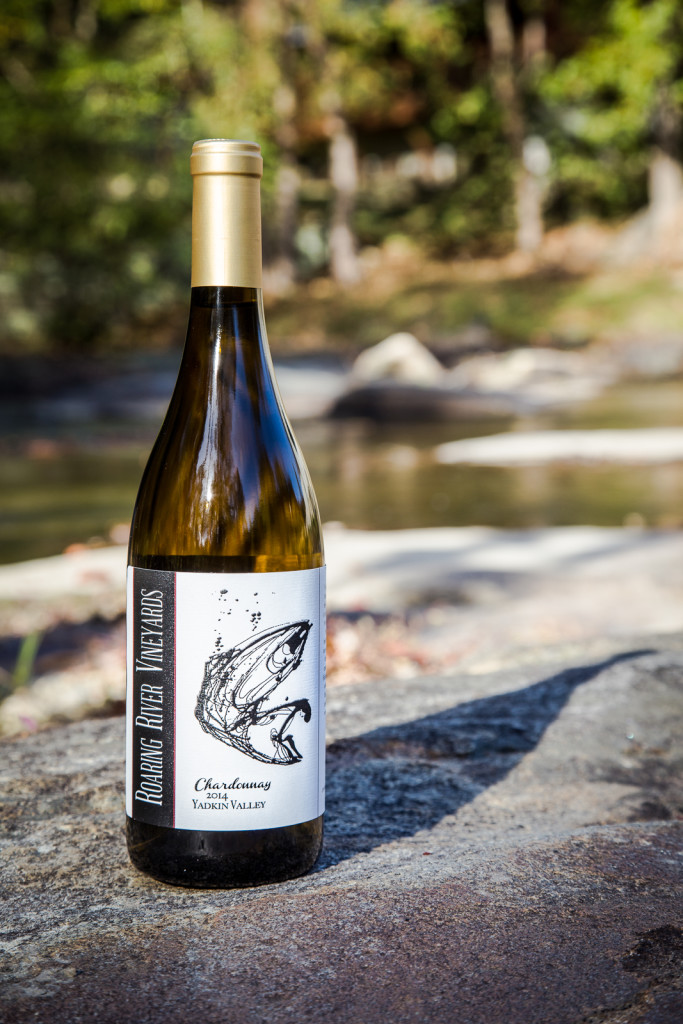 Chardonnay (White): Our Chardonnay is a French Chablis style wine. It was fermented and aged solely in stainless steel to produce a lighter, crisp wine with rounded flavors. It balances crisp citrus notes with hints of green apple.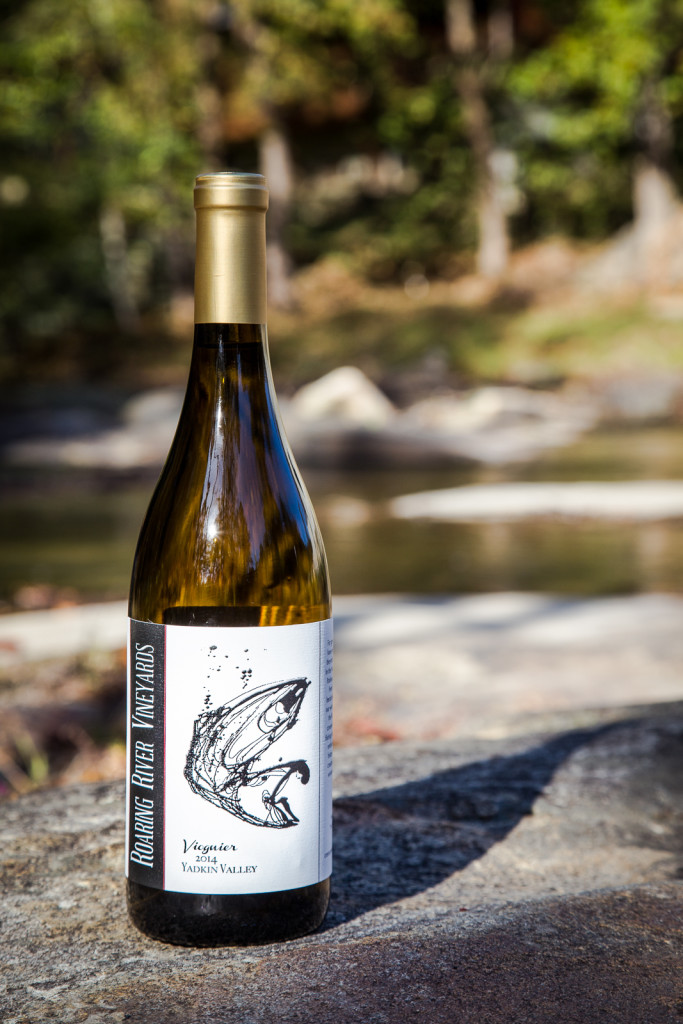 Viognier (White): This 100% Viognier showcases delicate floral fragrances, a rich mouthfeel, with flavors of apricots and citrus.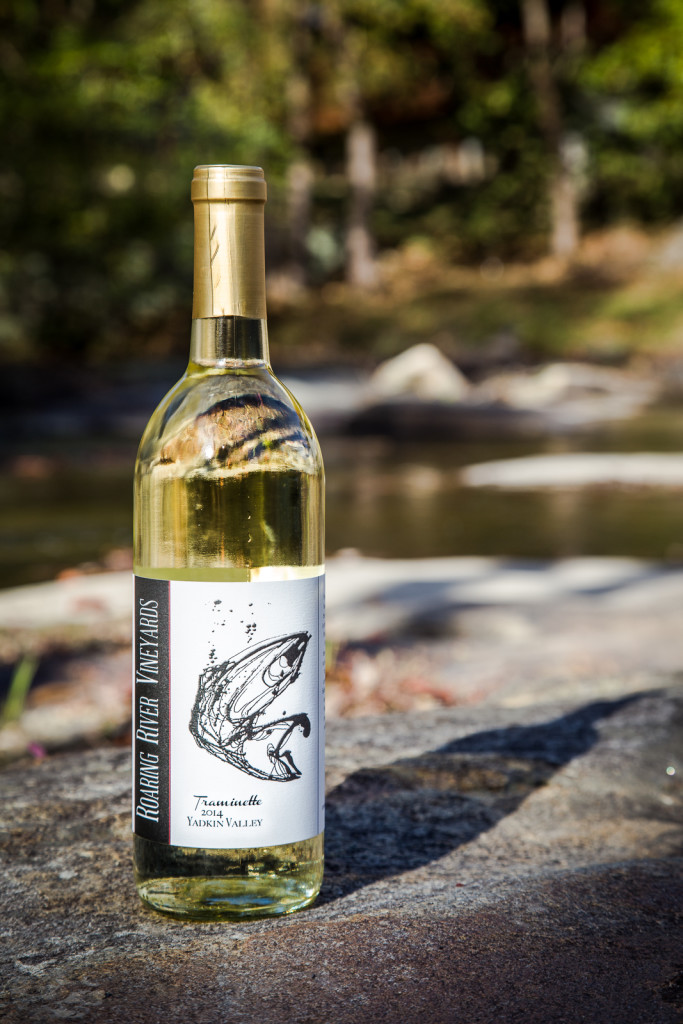 Traminette (White): A delightfully bright and crisp semi-sweet wine with fresh, ripe, and complex flavors of grapefruit and citrus.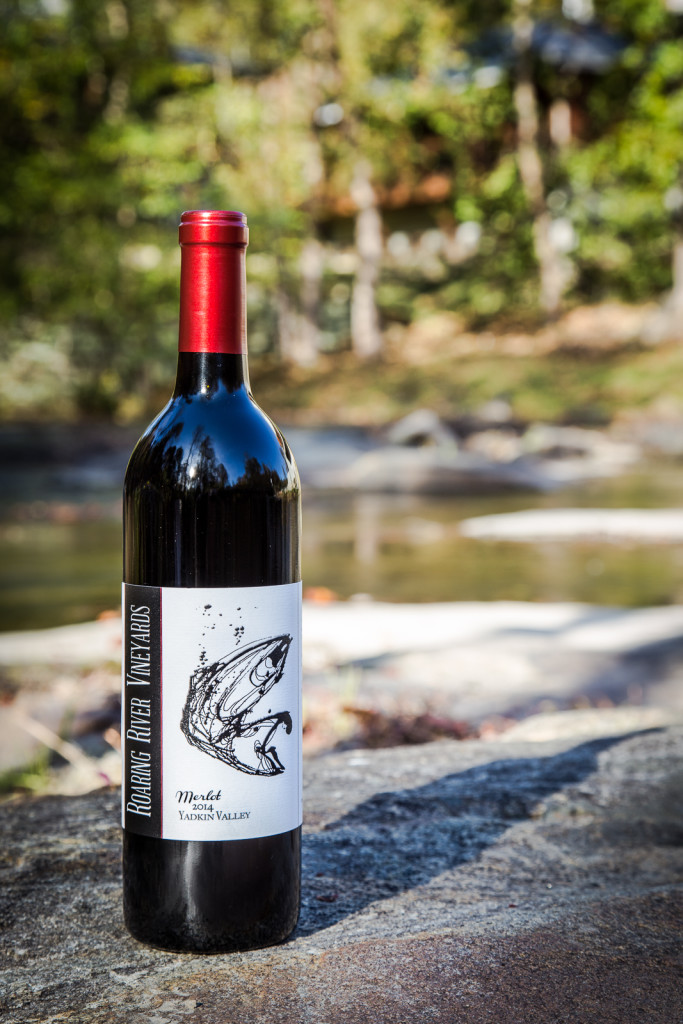 Merlot (Red): Our merlot has medium body, bright flavors of red fruits, and a silky finish from careful aging in French oak barrels.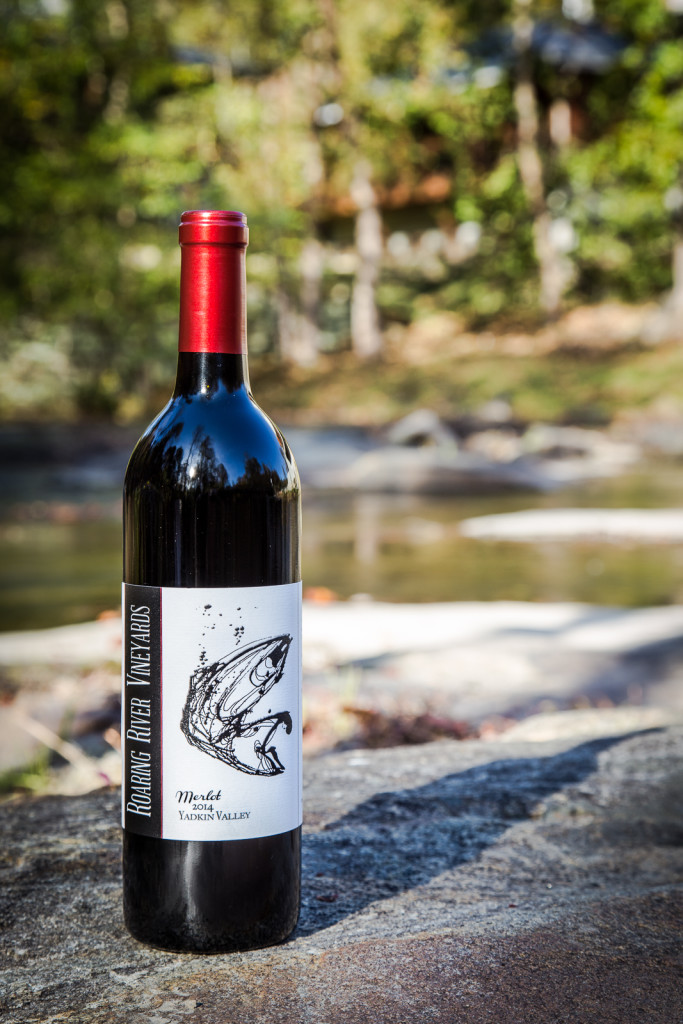 Norton (Red): A typically robust, full-flavored wine, high in acidity and low in tannin. It have big, fruity flavors when young and express notes of spice and earth as they age. Offers big concentrated flavors of black berries and cherries, as well as earthy notes and accents of chocolate and vanilla,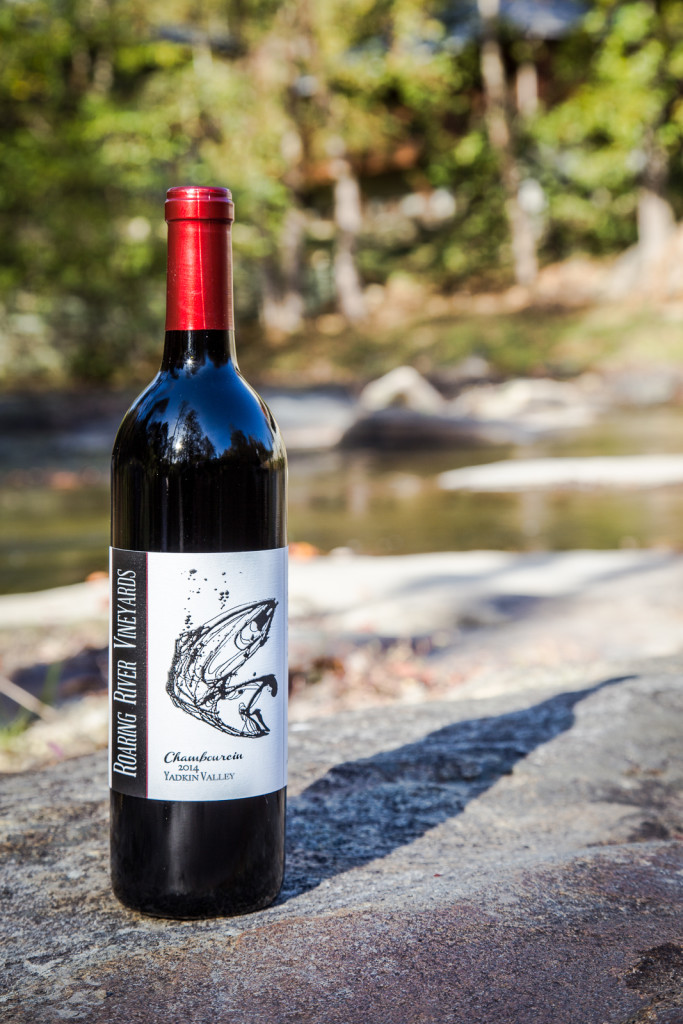 Chambourcin (Red): This wine is made from a French-American hybrid that grows well in North Carolina. This is a rich wine with deep red color, and a firm texture, with a complex character.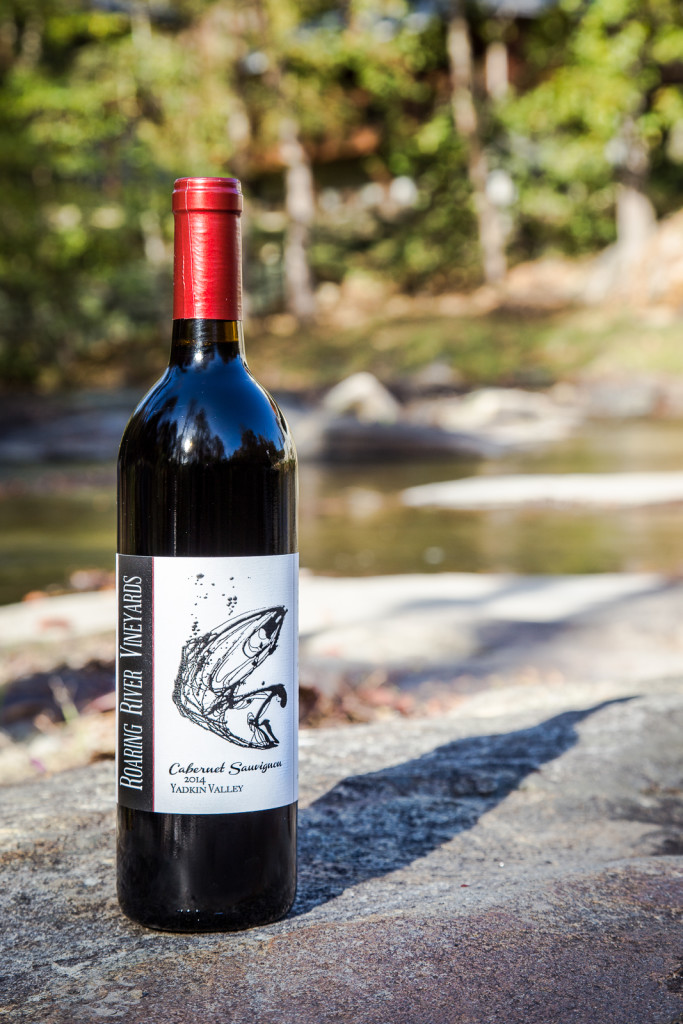 Cabernet Sauvignon (Red): Made from hand-tended vines and patiently aged in French oak barrels. This wine has notes of savory spices.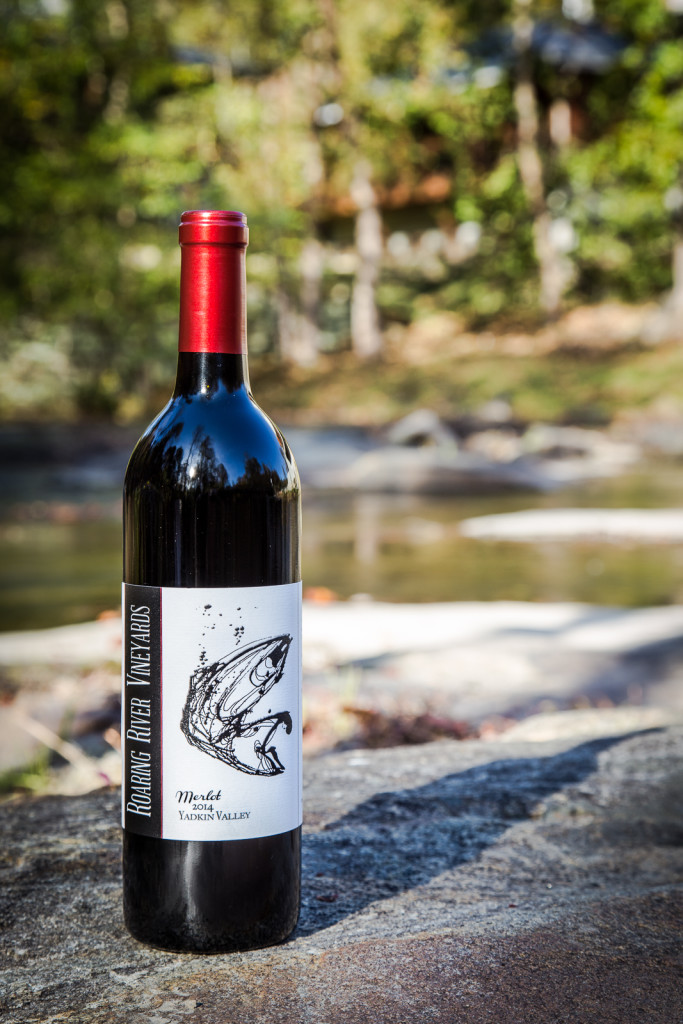 Rose (Pink): A delightfully bright and crisp dry rose wine produced from our Chardonel and Chamboucin hybrid grapes.